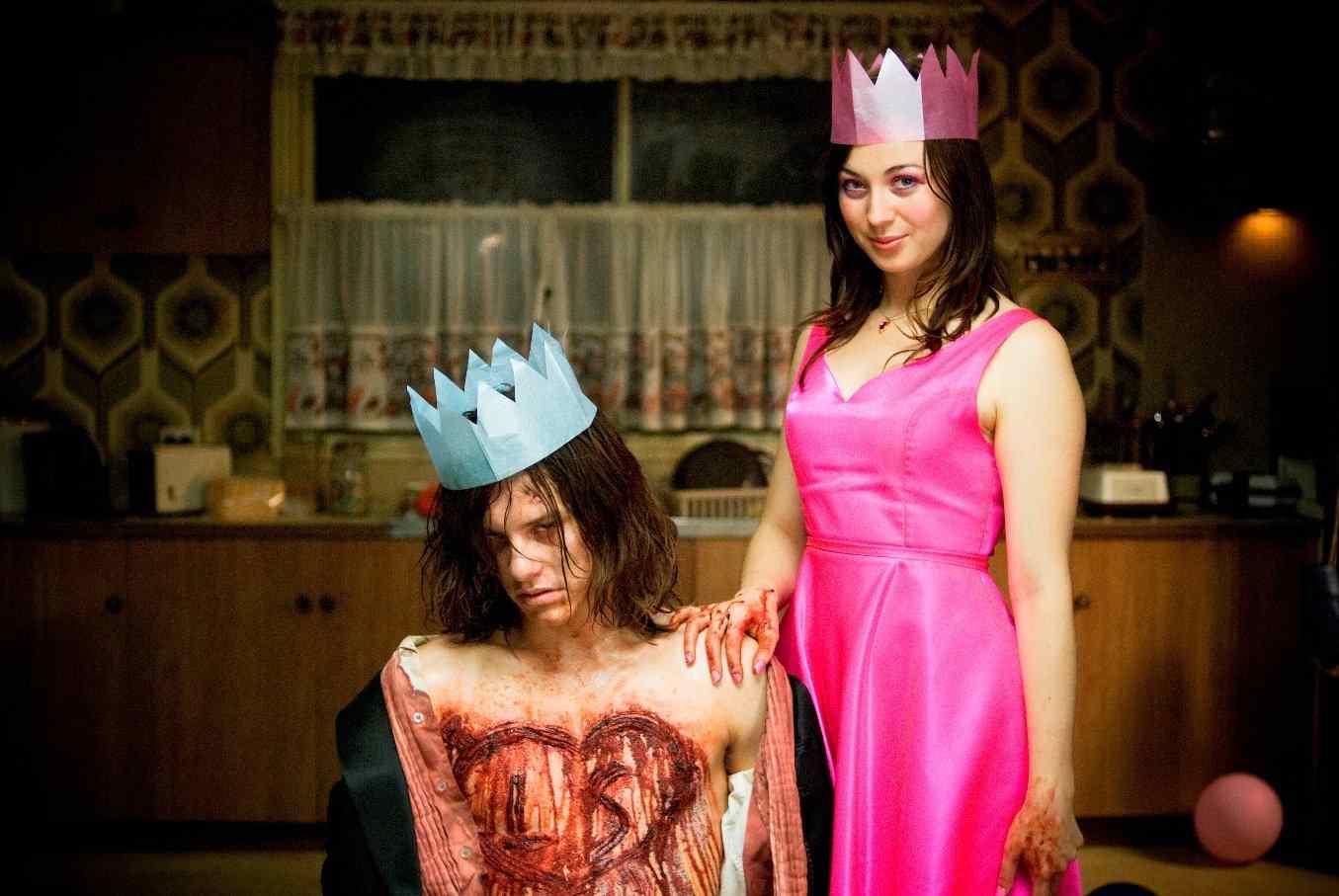 A word of advice, if the quiet, mousy girl asks you to the prom say yes. Otherwise you too may find yourself slow dancing through hell under a disco ball, as does the unfortunate lead in Sean Byrne's horror, The Loved Ones. A fitting close to our SXSW interviews, Sean joined me after the midnight screening to explain how to play against expectations in such a well traversed genre.
The Loved Ones (2009)
When Brent turns down his classmate Lola's invitation to the prom, she concocts a wildly violent plan for revenge.
The trailer's a tad spoilertastic so I suggest you avoid it and just watch the film blind.
If you don't have a huge budget my advice is, just prepare. Be fanatical in your preparation, because that time on set is absolutely everything.