As England's northernmost city, Berwick knows a thing or two about life on the margins. This is reflected in Berwick Film and Media Arts Festival's inclusive, political and forward-thinking programming, highlighting lives rarely put front-and-centre. Their short films — spanning the New Cinema Competition, Propositions strand, Filmmakers in Focus programme and special events — are a diverse, fascinating bunch, high on aesthetics and activism.
While many festivals have found it hard to recreate a sense of community online, Berwick have created an personable, old-school looking website, accompanying their films with thoughtful essays, roundtable discussions and podcasts. With an all-access pass costing a mere £7.50, this is probably the best value for money for any digital festival out there. Read on to discover the ten shorts which left a lasting impression on us.
//

 New Cinema Competition 

//
The Name I Call Myself by Rhea Dillon
Using a split-screen to reflect the bifurcated nature of "double-consciousness", Rhea Dillon's The Name I Call Myself is a gorgeous look at the complexity of LGBT Black British identity. Set to an evocative score by James William Blades, this is a stunning, thought-provoking piece of work.
Patrick by Luke Fowler
Patrick Cowley, the pioneer behind Hi-NRG disco music, was taken from the world far too soon when he died of AIDS in 1982. Patrick, composed of 16mm footage and sound recordings, immerses us in his San Francisco world while providing testimony to the way he changed dance music forever. An essential watch for all electronic music fans.
Fuel by Yu Araki
The premise of Fuel is a simple one, but its execution weaves a magical, soothing effect. An evocative depiction of traditional Kushiro Robata-yaki cooking in Kushiro, Japan, Fuel is filled with calm close-ups of seafood burning on a hearth situated in the middle of a restaurant. Using this premise to celebrate the contributions of the indigenous Ainu people of Hokkaidō island, Fuel inextricably links memory and heritage with the act of cooking and eating.
Way My It Did I by Maria Anastassiou
Port Tilbury in the Thames Estuary, long-known as a nexus point for international trade and immigration, is suffering an identity crisis in the wake of the Brexit referendum and the hostile environment policy of the Home Office. Way My It Did I combines footage of the traditional port with melancholic portraits of Filipino ship-workers, Romanian immigrants and West African refugees trying to fit into an country seemingly designed against them.
//

 Propositions

//
John by Kat Anderson
John is a difficult watch, a 30-minute descent into a world where institutional racism has been codified into clinical, anaesthetised pain. Telling the story of a young Black male at a psychiatric hospital who witnesses the death of another at the hands of white staff, it shows the unique difficulties POC face when dealing with mental illness. The film is accompanied by an hour-long roundtable by family members of those who have died in custody.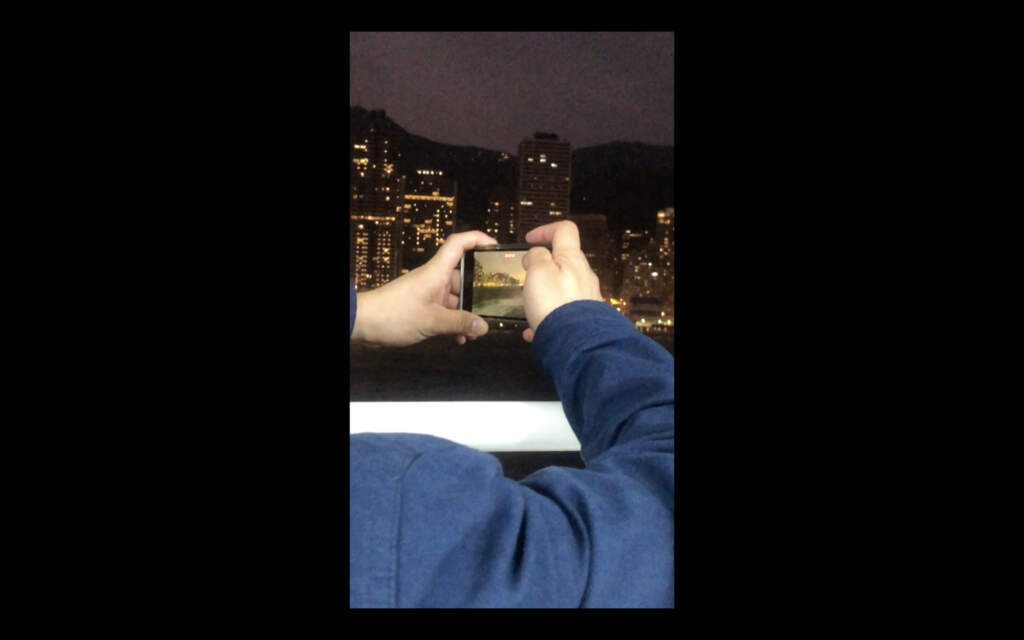 Never Rest/Unrest by Tiffany Sia
The ephemeral nature of Hong Kong, a globalised yet partially autonomous city currently undergoing a vast political transformation, is restlessly captured in Tiffany Sia's film, which acts like a 30-minute long Instagram resistance story. Depicting both the Umbrella movement against mainland oppression as well as the banal moments in-between, it records the disorientating nature of living in an still-undefined part of the world.
//

 Filmmakers in Focus

//
Afternoon Clouds by Payal Kapadia
Budding filmmakers can learn a lot by studying the work of Payal Kapadia. She creates a whole world within a simple apartment, focusing on the two different lives of an Indian widow and her Nepalese maid. Moving with an Ozu-like grace, it's a patient exploration and evocation of lives lived and paths not taken.
Rhythms of Marrakech by Izza Génini
This 1989 film is a riot of music and colour. Génini locates Marrakech as the meeting point of Arab, Berber and African culture, diving past tourist-clichés of the city to focus on the real residents as they celebrate the birth of the prophet Mohammed. It plays as part of a retrospective on this pioneering Moroccan-documentarian.
So They Say by Ayo Akingbade
Justice doesn't come about by itself. It's often hard-fought-for on the streets themselves. So They Say highlights the work of the Newham Monitoring Project, a group of anti-racist activists forming in response to the rise of far-right groups like the National Front. It's an often-overlooked part of London's history; So They Say makes a great case for putting it on the local curriculum.
//

 Special Screening

//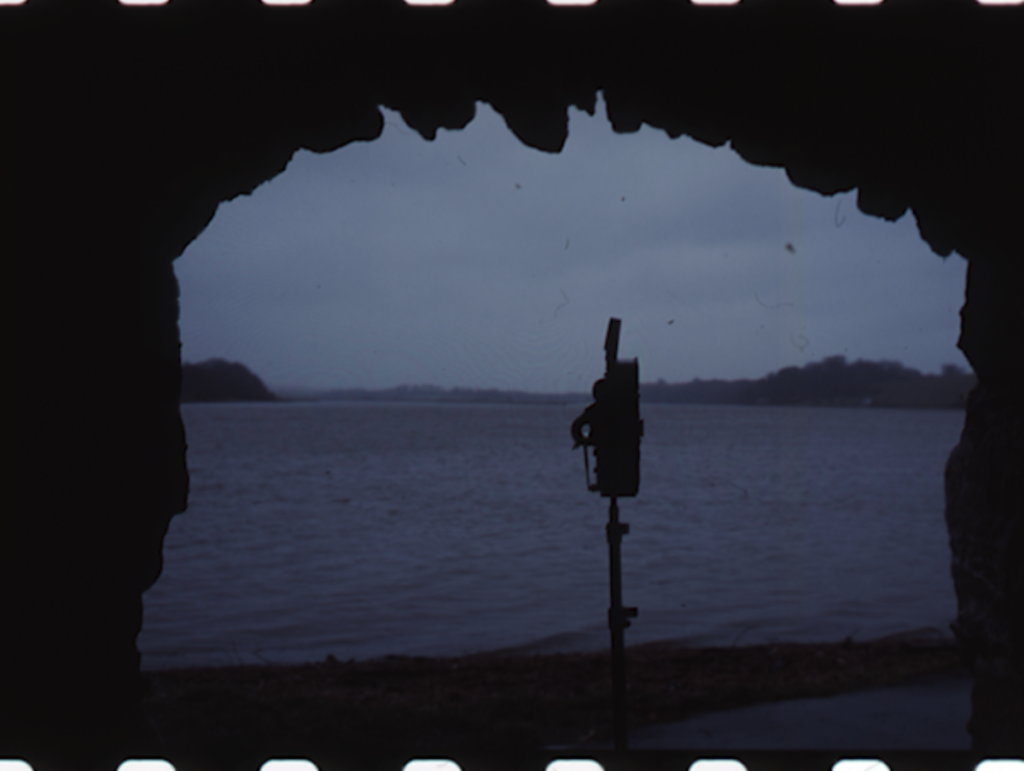 Enceindre by Luke Fowler
A commission piece by the festival itself, Enceindre is a great example of how Berwick fosters new talent. Enceindre is a relaxing study in shapes and sounds, contrasting the two fortified cities of Berwick (naturally) and Pamplona in Northern Spain. Featuring the gorgeous soundscapes of sound recordist Chris Watson, Enceindre is the kind of film you should watch with headphones on!
The Berwick Film and Media Arts Festival runs until Sunday 11 October with tickets available here. You can also discover more unmissable films in our Best of Fest collections.