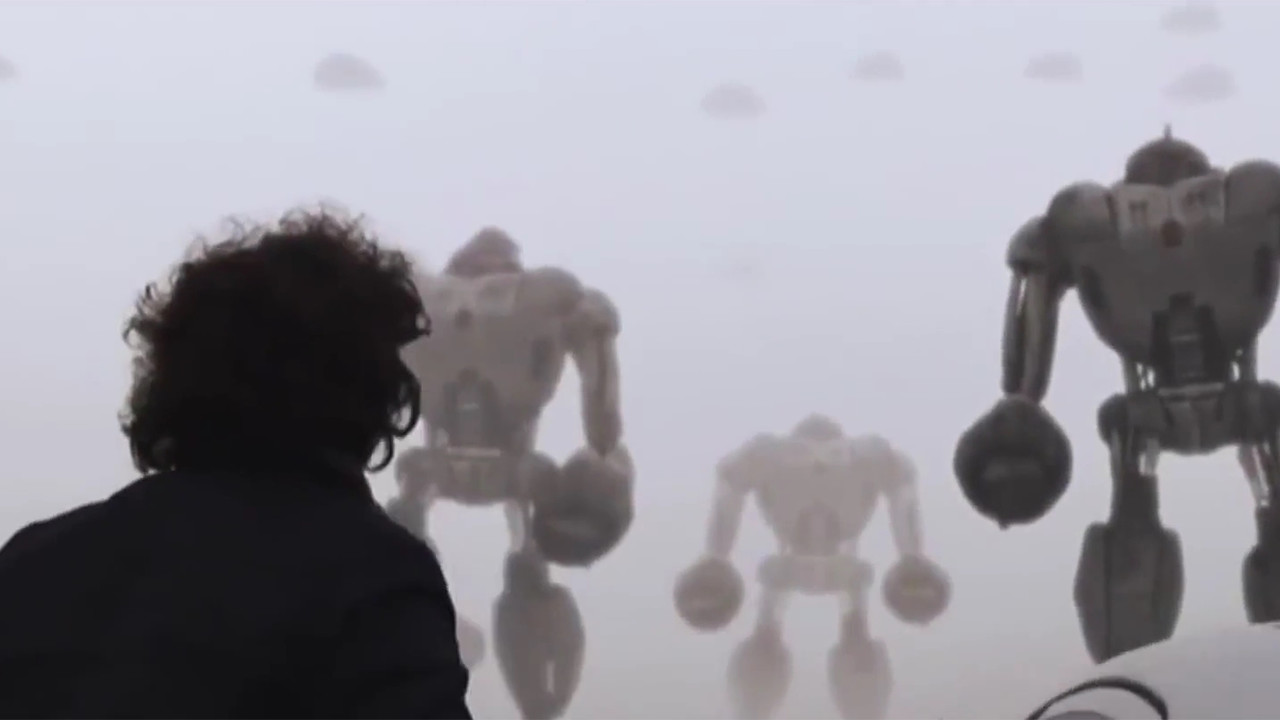 It's an oft quoted phrase that 'Luck is what happens when preparation meets opportunity', well this week's guest Fede Alvarez is certainly living proof of that. After working away on his pet 'robots attack' SFX project for a couple of years, Fede cashed in on the Facebook built, viral hype surrounding his short Panic Attack (Ataque de Pánico!) by hopping on a plane to LA and ultimately penning a $30m feature deal with Ghost House Pictures, under the mentorship of director Sam Rami – the result of which saw him helm Evil Dead, the remake of Rami's classic. Fede joins us to discuss the journey from $300 short to the much talked about Hollywood deal.
Panic Attack! (2009)
Giant robots invade Montevideo!