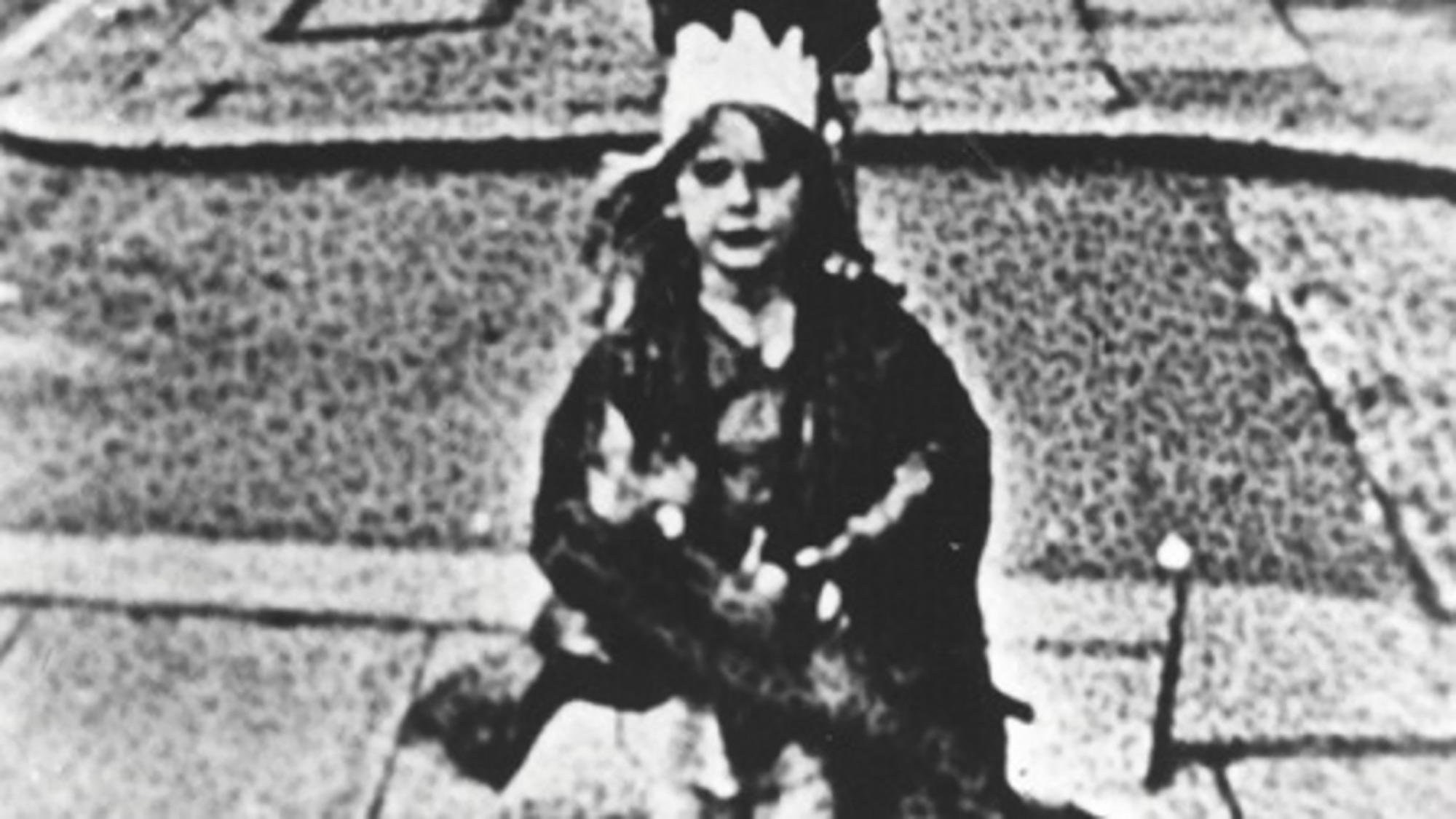 Cherry Kino, who programmed Mare's Tail, is the experimental film strand of the Leeds International Film Festival, though its founder Martha Jurksaitis might have problems being associated with 'experimental' cinema and its connotations. Instead, Martha chooses to use the adjective 'wondermental' to describe the films she's programmed; wonder could mean 'to be amazed in awe' or 'to be incited to explore further', both reactions which she hopes to receive as she outlines in her manifesto of sorts. East Street Art Studios, where the screenings were hosted and Cherry Kino's film lab is located, brilliantly converted one of their studios into a screening space, where futons, sofas and chairs were laid out for the viewers' comfort. Coffee and tea for free, as well as casual conversations with the volunteers and Martha, meant that Cherry Kino was host to the most welcoming event of the festival so far – who said experimental film was for snobs?
Described as one of the first acid-causalities in history, David Larcher's Mare's Tail is an epic 160-minute journey into the iconoclast's mind, where connections between images defy logic but construct a languages of their own. Larcher once described the film as, "a photographer's home movie put through a washing machine," which I suppose only adds more confusion to the already complex presentation of abstract images. The film is a ride into Larcher's subconscious, or more accurately, Larcher's attempt at re-presenting the cacophony of imagery and sounds from his brain into some sort of coherence; we quickly figure that narrative is the least of the director's interests. Part-travelogue and part-experiment, Larcher and his family went on the road across continents for years, processing the reels as they went along in the back of their van. We are invited to join his playful experiments with the nature of film as a medium, a chemical concoction that occasionally offers glimpses of truth.
The myth of Larcher is that he used to accompany his screenings by commentating during the film and picking fights with audiences at random. According to a lady who attended the Cherry Kino screening who studies in Germany, he is still seen at his students' parties in Cologne completely drunk'en'naked. Unfortunately, or fortunately depending on your perspective, Larcher did not make an appearance at this particular screening. Yet, somehow, by the simple act of viewing his film, it felt as if we were getting to know him, as if the film was an introduction into his psyche and personality.
His attention towards abstract floating images at the beginning quickly turns onto his family and friends, where pregnancies, births and orgies are filmed with poetic tenderness. The circle motifs throughout the film, and the moving images within moving images, reveal his desire for experimentation but with a certain ability to conduct with patience. I wish I could explain better with words, but I feel clarity was not what Larcher aimed for when he danced with the complexities of life with a camera in hand.