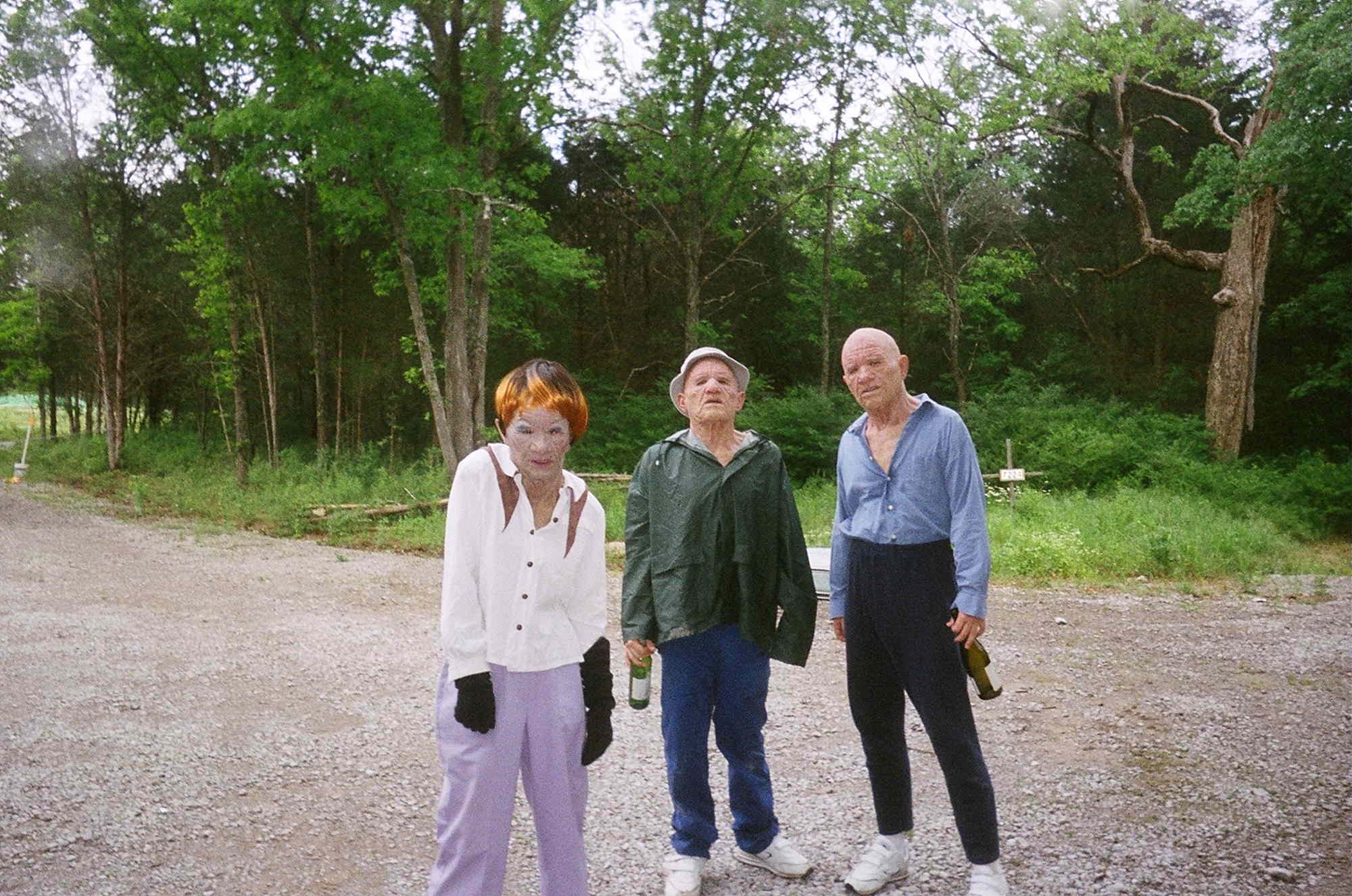 As a fan of many years and with a couple near misses in the past, today's LFF interview is probably the highlight of the festival for me. It was my pleasure to spend some time (however brief) with director Harmony Korine, to discuss his latest offering Trash Humpers, along with the chances of us ever seeing the abandoned Fight Harm project surface.
Trash Humpers (2009)
A film unearthed from the buried landscape of the American nightmare, Trash Humpers follows a small group of elderly "Peeping Toms" through the shadows and margins of an unfamiliar world.