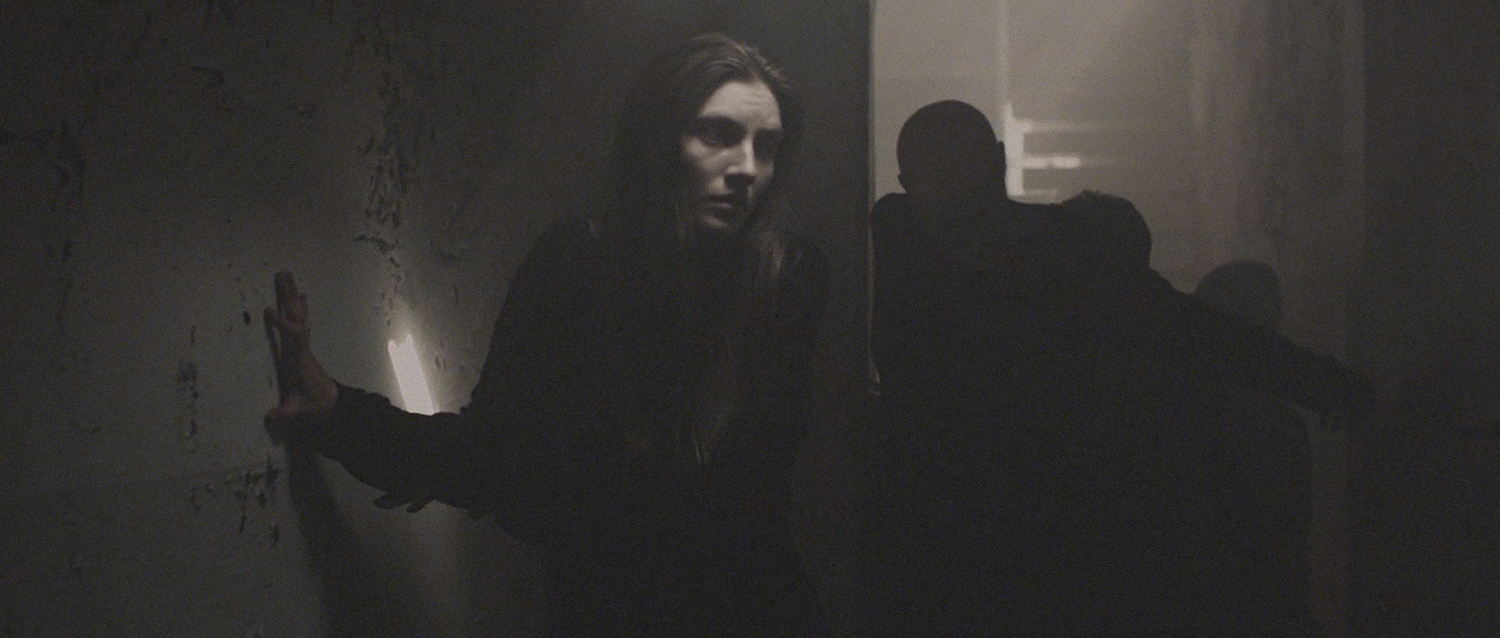 We've followed the work of director Matt Lambert for a while here on DN, so were pleased when he debuted his filmic collaboration with fashion label UMASAN, which is undoubtedly his most ambitious short to date. Matt joined us to discuss punk rock filmmaking and traveling the globe to find the ideal place to create.
UMASAN (2011)
A micro and macro transformative journey that explores the poetry and evolution of human form and movement for Berlin-based fashion label, Umasan.
Fuck Machines (2010)
We are nothing but fuck machines. – NSFW
It was much more about syncing music to the movement verses syncing to the cuts.